Custom Style Delivered AND PackagED Just For You!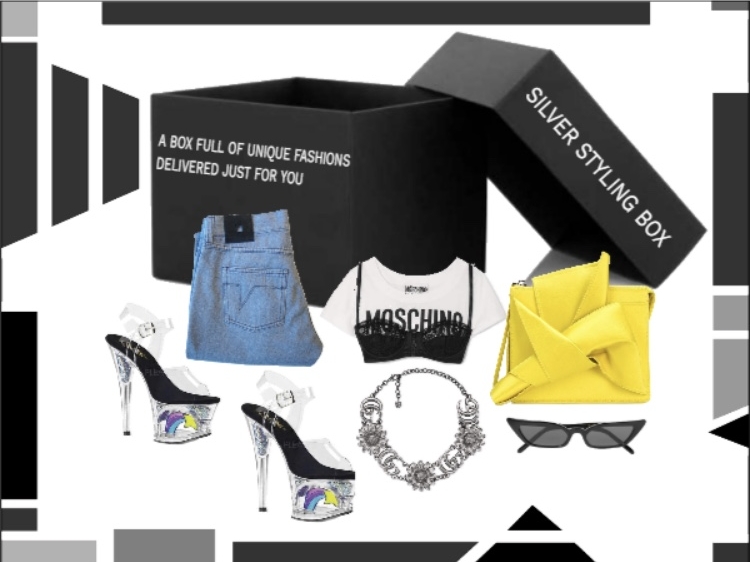 This is not just any virtual styling service, we cater to the creatives. Individuals who want something exclusive and shaped to their specific wardrobe needs!
Silver Style Box
Check it out below to see how our process works from start to finish!
First you will fill out the form below and tell us your needs and goals. You will tell us about your current style, size and your styling budget. Select a date for consultation and we will go over more precise details for your look.
Once you are contacted via phone or video chat from a personal stylist, we will choose which package you will need. A stylist will choose accessories, an outfit and/or shoes to complete your look!
The stylist will send you a Look-book of the selected looks. You will choose from three options, pick the one you want and purchase that look! We will package the items up nice for you and add a special gift for first time clients!
"If you hate going to the mall and shopping like me, well no fear because Shae will get you straight! Get your styling, sent in a box to your front door."
-Priyadarshini @Queenpri
Check out our latest client, she looks
breath-taking!
She ordered the "Silver Box Jewelry Bundle"
All of this for under $50!!!! You can't beat that!
Customer: @africanglow