Obsessed This Winter With Infinity Scarfs!
I don't even think I own a regular scarf anymore, unless I use it to wrap my hair up at night so it can be laid for the next day. Literally guys, I am low key obsessed with my infinity scarf! It feels like a nice hug from your mom you haven't seen in years or even a warm cup of coffee first thing in the morning,as the sun is rising...Ahh!
My favorite way to wear it is layered on a dress, under a long over-sized jacket with a pair of my ZARA patent leather heeled booties. It is a great way to add another layer that can turn any outfit into a fashion statement. It instantly gives any style a boost! Look below to see some of my inspired Infinity Everyday Looks...
Here Below are some great places to shop for your own infinity scarf looks, from faux fur to shearling and my absolute favorite the chenille texture scarf. Happy Hunting for you next look this season.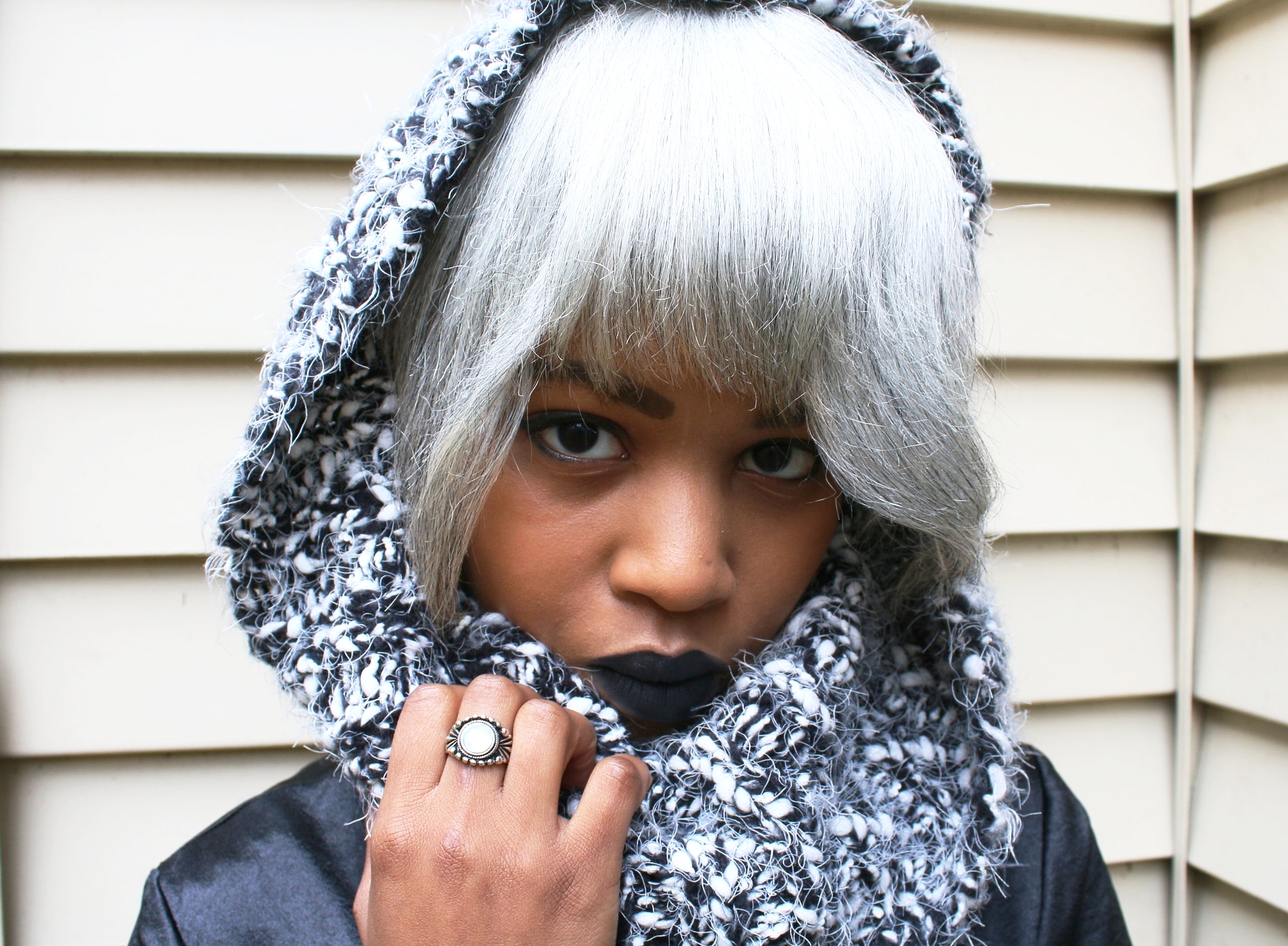 Black Faux Fur Scarf (Target) $24.99
Metallic Braided Infinity Scarf (South Moon Under) $58.00
Tan Faux Fur Scarf (Forever 21) $17.90
Plaid Fringe Scarf (Charlotte Russe) $8.00
Steel Blue Faux Fur Scarf (Target) $24.99
Grey Fringe Infinity Scarf (Nordstrom) $25.99
Currently there are no links because they are extremely old and were marked down out the system...