A moment of Silence for Turtleneck Sweater Season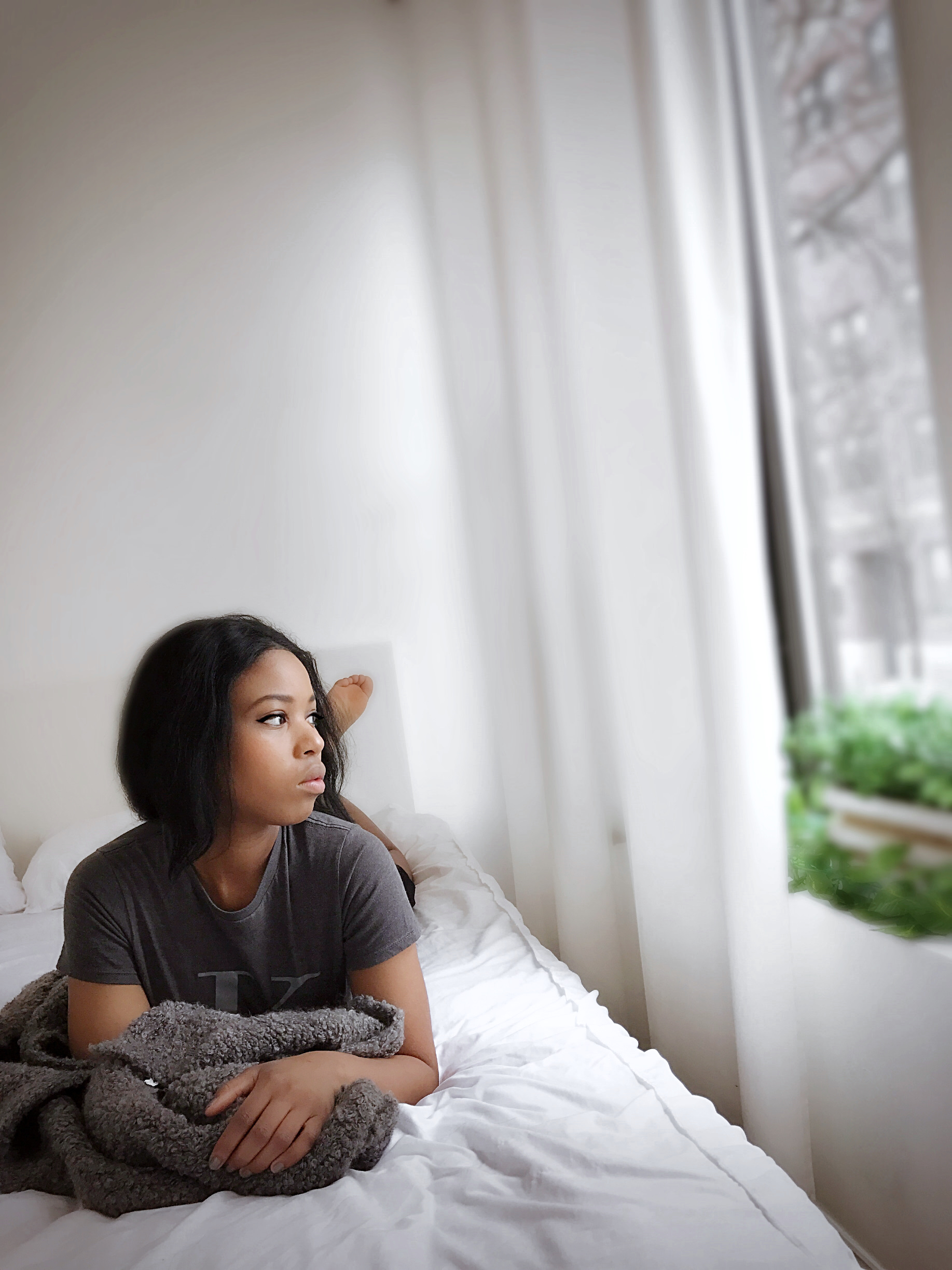 Its finally spring time and it also means it officially time to pack up those sweaters, thick scarfs and turtlenecks! I just wanted to do a quick photo look-book blog post and show some of my favorite items I wore to my recent trip to NYC to take advantage of the soft, indoor winter look. I was litterally having a perfume catalog photo-shoot moment Haha! Check it out!
Shoutout to @Airbnb for providing excellent service for a great and affordable price..